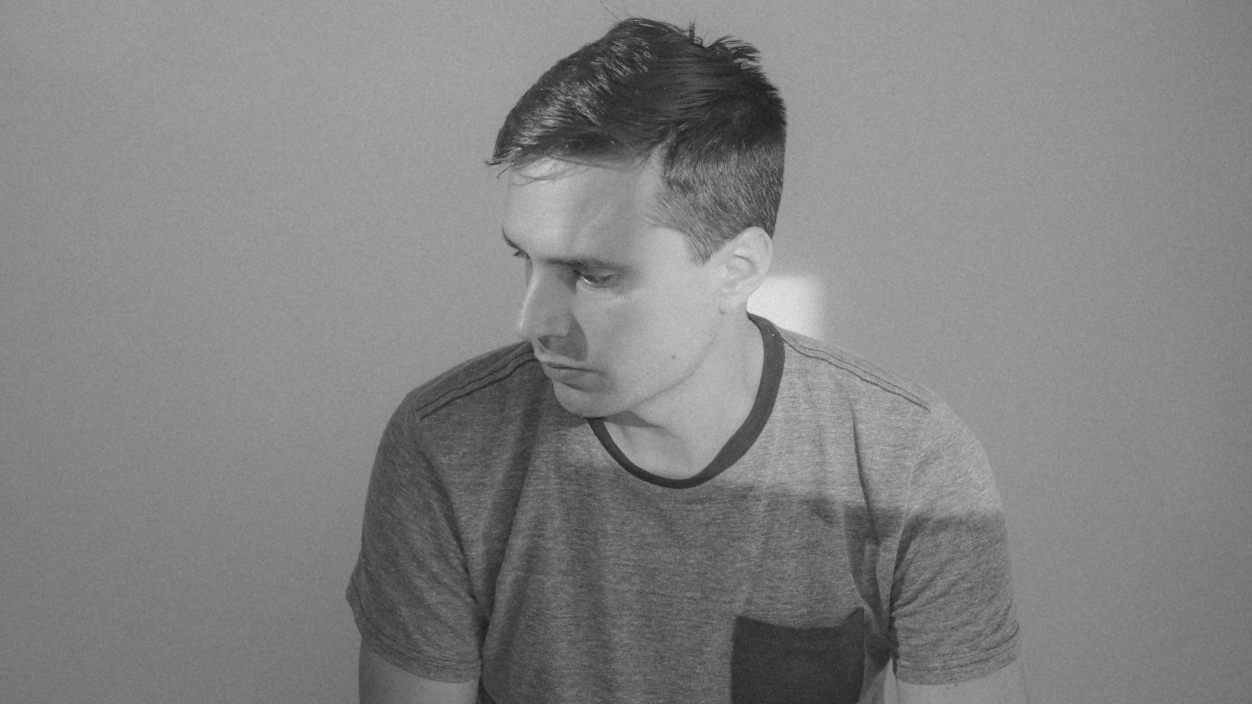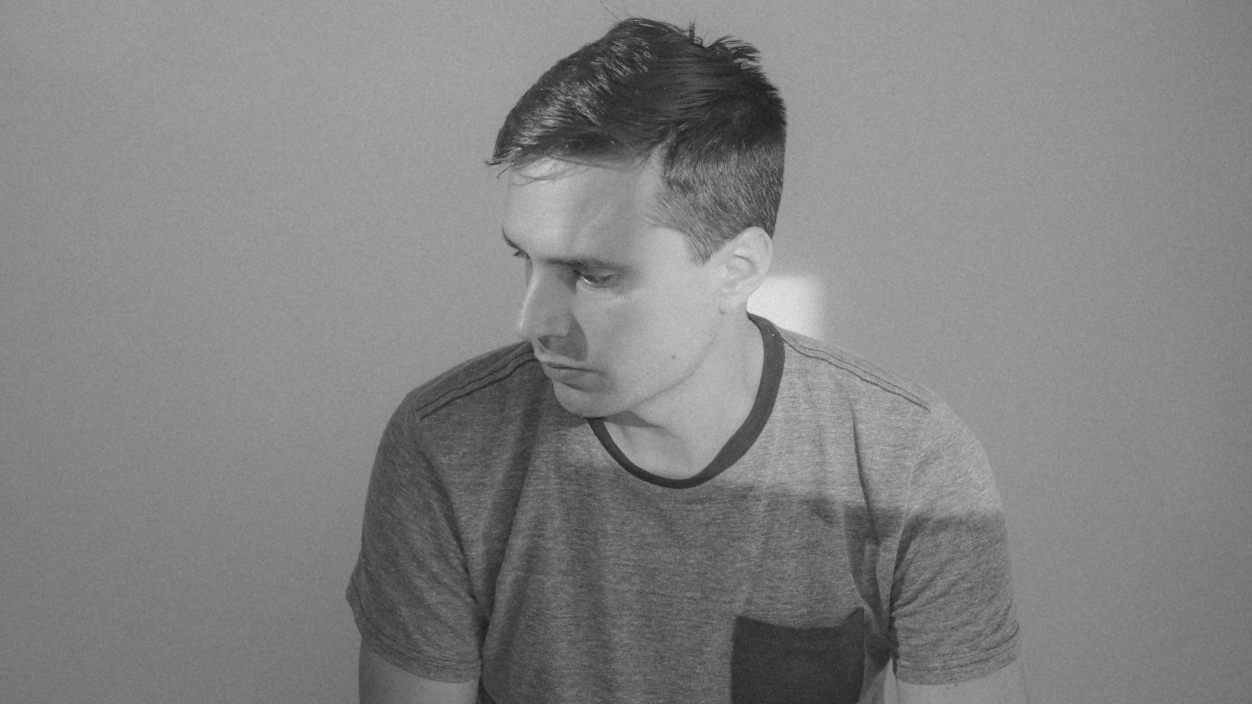 Art Director / #Conception #Design #Motion #Photography
Originally from France, I moved to Canada for 2 years, and have been living in New York for 4 years.
I started my career at the age of 20 when I had hair down to my lower back, working for Air France, Nike, Nestlé, Peugeot...
I have a love for conceptual campaign ideation, having spent 10 years around the talented minds of BETC, but also seriously nerd out on photography, coding, motion, design and 3D.
I love meeting new people and making your life easy.
[unex_ce_button id="content_msrlfywo3,column_content_wefg21fpq" button_text_color="#eceded" button_font="semibold" button_font_size="12px" button_width="content_width" button_alignment="center" button_text_spacing="2px" button_bg_color="#2a2a2a" button_padding="15px 30px 15px 30px" button_border_width="0px" button_border_color="#000000" button_border_radius="0px" button_text_hover_color="#eceded" button_text_spacing_hover="2px" button_bg_hover_color="#5781f1" button_border_hover_color="#000000" button_link="contact@damienlecocq.com" button_link_type="email" button_link_target="_blank" has_container="" in_column="1"]SAY HI![/ce_button]
[unex_ce_button id="content_w5qh2fsm8,column_content_8dsfpfxiu" button_text_color="#eceded" button_font="semibold" button_font_size="12px" button_width="full_width" button_alignment="left" button_text_spacing="2px" button_bg_color="#2a2a2a" button_padding="15px" button_border_width="0px" button_border_color="" button_border_radius="0px" button_text_hover_color="#eceded" button_text_spacing_hover="2px" button_bg_hover_color="#5781f1" button_border_hover_color="" button_link="https://damienlecocq.com/wp-content/uploads/2016/07/resume_damienlecocq.pdf" button_link_type="url" button_link_target="_blank" has_container="" in_column="1"]DOWNLOAD RESUME[/ce_button]